About VPG
Vector Projects has been providing General Contracting services in Western Canada for over two decades, having successfully completed over $200 million of construction projects for various government owners, municipalities, First Nations Groups and private companies in British Columbia and Alberta. We are a full service construction company able to provide both Construction Management services and General Contracting.
Vector Projects has an outstanding safety record and is committed to protect the health and safety of everyone working on the project with our strict guidelines and safety processes.
At Vector Projects we keep sustainability as a focus throughout our projects and are committed to reducing construction waste as much as possible through careful planning.
At Vector Projects we strive to exceed our quality standards and align our focus to meet our individual client needs.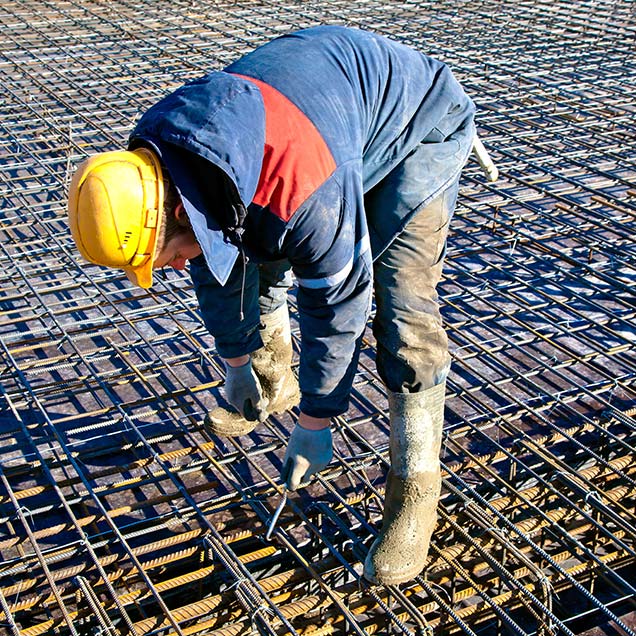 Services
Vector Projects has successfully completed projects of all sizes for Government Owners, Municipalities, Private Companies, Organizations and First Nations Groups. Vector Projects provides Project Management, Design Build and General Contracting services and has years of experience working on a variety of projects including hospitals, medical buildings, schools and churches. We are flexible, taking on jobs of any size. Our staff of skilled professionals allow us to meet our clients' needs and handle smaller tasks with care. Similarly, our team of contractors allow us to skilfully and efficiently complete any multi-million dollar project.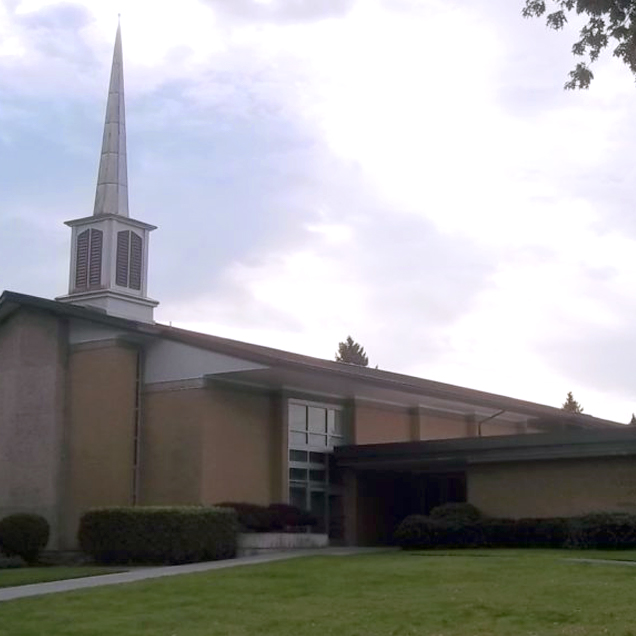 Projects
Here at Vector Projects, we take great pride in the quality of our results. Our reputation for building on-time, on-budget and maintaining high standards is reflected in our work and makes Vector Projects the right choice for both big and small projects within the private and public sector.